Choose your path to freedom.
I have a secret…
Over the last 20 years, even though I've helped hundreds of clients get on top of their finances and productivity, that's not what I care about the most.  What really matters to me is people getting free from stress and shame, fear and overwhelm.
When we have an important thing to face, and we don't face it, it eats away at our self-esteem.  These experiences are awful and their effects are ongoing and cumulative.  They become huge limiters on what we see as possible for ourselves.  And we all have them in one area or another.
It turns out that dealing with money and tasks are some of the most common ways that people suffer in this way. For some reason, this is an area that I have a great deal of personal ease and skill.
Being able to share a calm, centered and accepting approach to these challenges is the best way I've found to be of service and make a profound difference.  I love helping people get on top of things and seeing their self-confidence and pride return.
"Before I began working with Adam, I was afraid of money & STUCK! I was afraid to check my credit score, I was afraid to read my bank statements, and every time I had to pay bills I would get paralyzed with so much fear that I often paid them late. Adam created a safe space for me, and now I check our bank accounts daily, pay our bills on time, and easily live within a budget. I have come to see money as a tool for growth and I'm no longer locked in fear."
-Jenn Schmidt, co-owner of Schmidt Insurance Group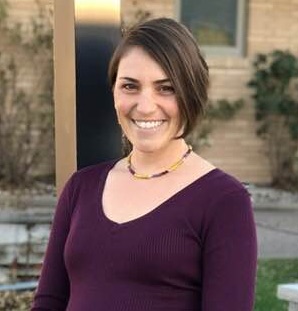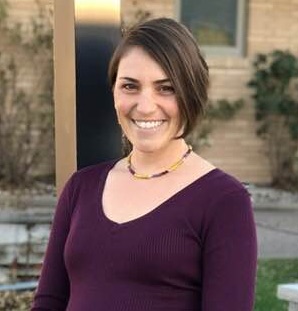 "Before I began working with Adam, I was afraid of money & STUCK! I was afraid to check my credit score, I was afraid to read my bank statements, and every time I had to pay bills I would get paralyzed with so much fear that I often paid them late. Adam created a safe space for me, and now I check our bank accounts daily, pay our bills on time, and easily live within a budget. I have come to see money as a tool for growth and I'm no longer locked in fear."
-Jenn Schmidt, co-owner of Schmidt Insurance Group